---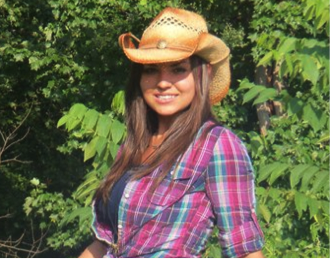 Session Mentor
Natalie Hughes studied early childhood development at AB Tech and is currently studying level 2 in Parelli Natural Horsemanship. She spent the summer of 2012 as a full-time volunteer for Crystal Peaks Youth Ranch, a like ministry, in Bend Oregon. She mentors children and helps train volunteers.
Equine Assistant
Andrea Hughes loves animals; horses especially. She also loves creating on canvas with oil paints and serving in the music ministry at church. She pursued an education is cosmetology and is currently working at Chestnut Hill Salon. She has completed level 2 in the Parelli Natural Horsemanship program. On the ranch, she works with the horses helping them maintain a healthy attitude and also assist with sessions.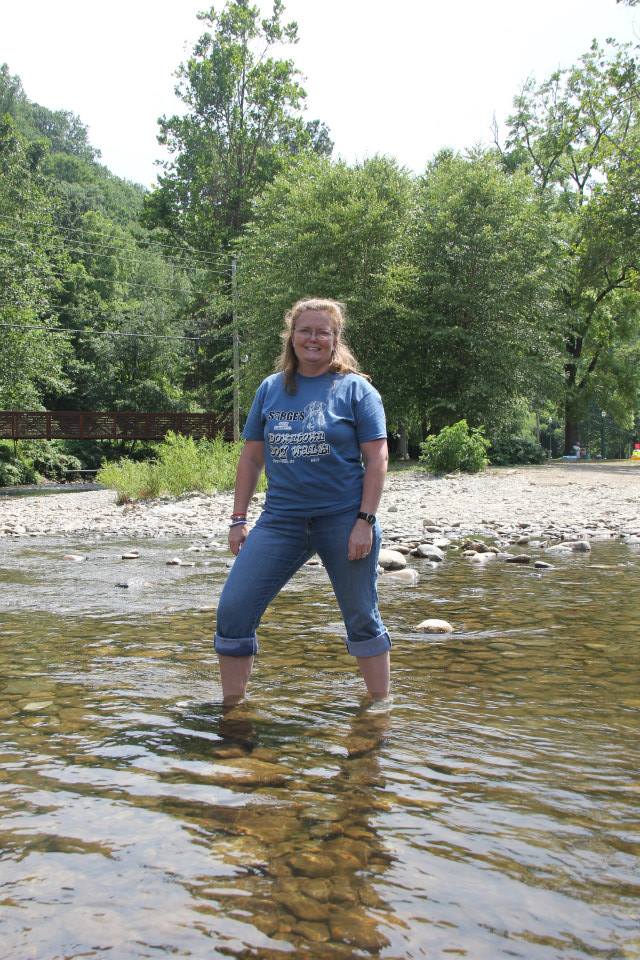 Special Needs Mentor
Devona (Dedy) Finley, LCSW We are fortunate to have Dedy volunteer with us at the ranch. A wife and mother of two beautiful girls, Dedy has a strong background with special needs children. Her certification is in social work and is licensed in Child and family Therapy. As well she is trained in EAP (Equine Assisted Psychotherapy).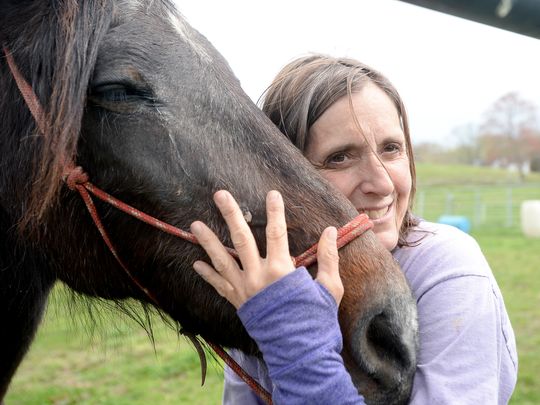 Session Mentor
Robin Hughes not only has a deep love for children and animals, she has a very special way with them. With the help of her two nieces; Auburn and Hayden Bailey, they mentor all ages but especially the smaller and handicap children.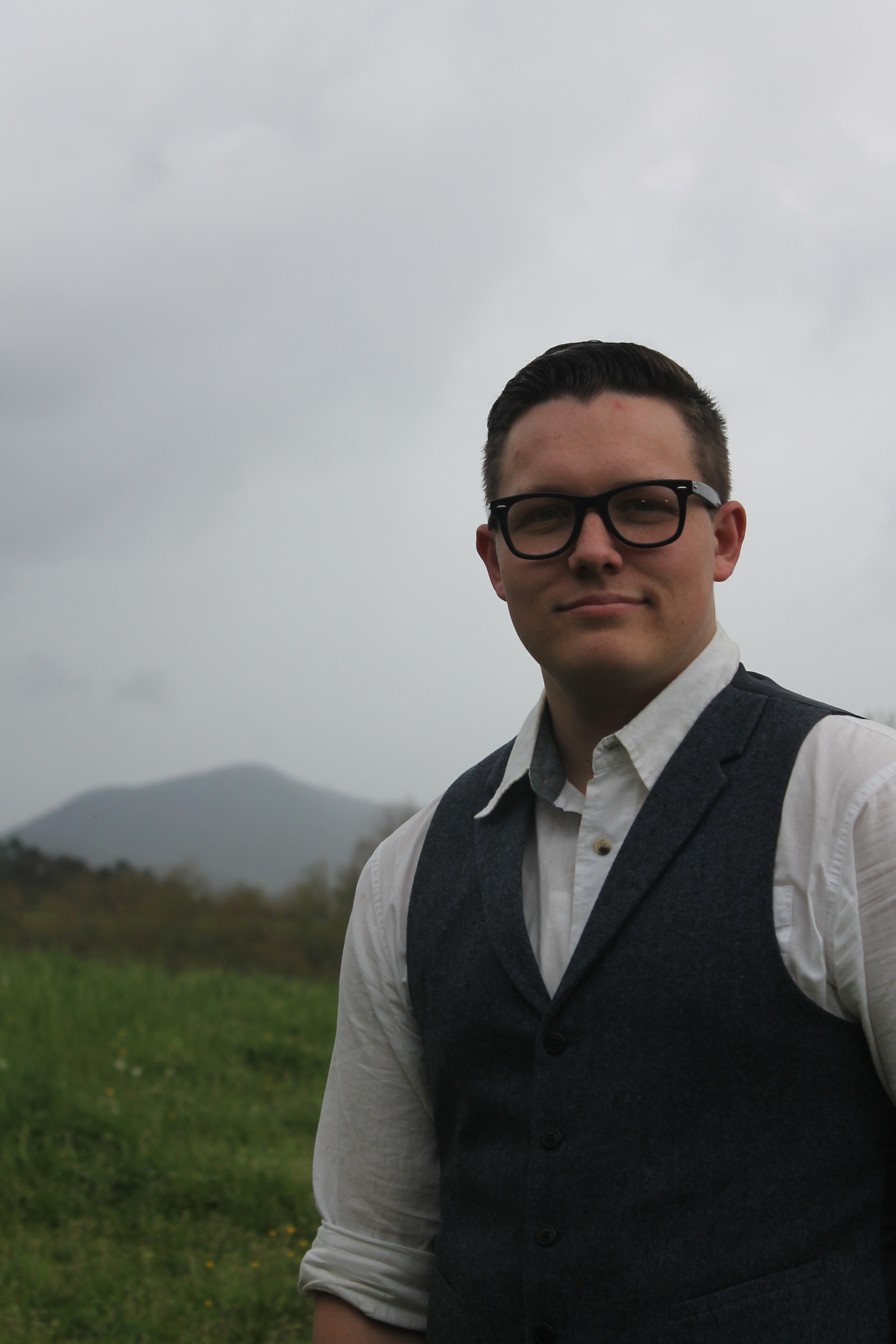 Phillip Hughes